Website positioning and marketing in search results
Dedicating time to work on website positioning is very important. We are talking about website visibility in search results and how users see particular websites.
Does it work well to build users trust?
In WebWave you have lots of opportunities to adjust your website to internet searches needs. To help you do it successfully, we have written an article about SEO on-site. 
Of course: website positioning is a process and cannot be done just once. However, do you need to take some actions to allow searches robots to notice your website and display it under certain queries. 
Thanks to this text, you will quickly find out what exactly needs to be done for your website to appear in search results.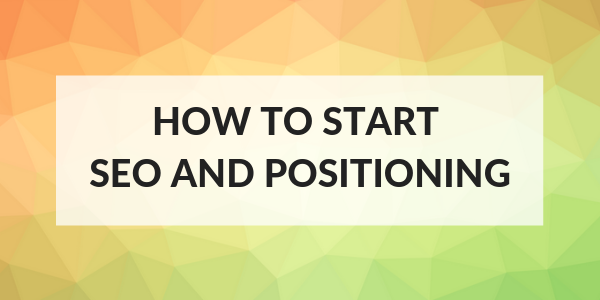 How to start work on SEO and positioning website created in WebWave
Before you let search robots know about your website so they can index it, you need to make sure it is ready. 
The most important issue is selecting keywords and placing them in an understandable way on the website and in headers. 
Another step applies to companies with headquarters. You need to at your firm to Google My Business (and through it to Google Maps; it's important to local positioning). 
Keep in mind that actions linked with using domain name should be done after activating the Premium Plan and linking the domain to the website. Before you get to it, make sure you know what a domain is and you know how to connect it. 
What do you have to do?
Fill meta tags - title and description
Add an alternative description to images
Add your website to Google My Business (for companies working locally)
Uf, that's a lot to begin with! 
There is one thing you should know - it takes some time to index the website after reporting it - from a couple of days to a few weeks. If you want your website to be indexed properly, report it after doing the most important SEO actions we mentioned above.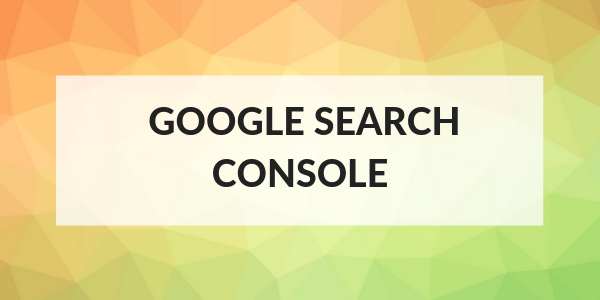 How to submit your website to Google Search Console and why should you do it?
Submitting your website to Google Search Console is very important. 
First of all - internet searches robots get information that your website is ready to be indexed - to be checked how useful it can be for the users and if it can be recommended in search results. 
That's why submitting your website is crucial for it to be indexed properly. 
However, using GSC gives you a lot more. You can analyze website effectiveness (which will, later on, let you on which queries your website appears in search results). 
What do you have to do?
Submit your website to Google Search Console
Take care of website structure
When your website is ready and indexed, it is time to take care of possitive user experience.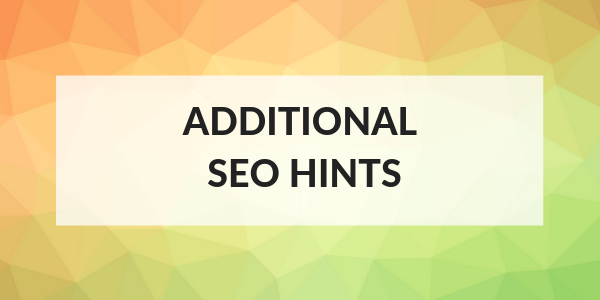 Additional SEO hints - also for the users
In order to evaluate, how is the website positioning doing, you need some data, insights, analytics. 
To every website created in white label website builder WebWave, you can link analytic tools and measure traffic on your website and its value. These insights will tell you if organic traffic is good enough and where is the traffic coming from. 
The basic and most important statistics you will find in the website builder itself. More about where is the traffic coming from etc. you will know from Google Analytics. 
Another issue worth paying attention to is how certain elements influence users experience on the website. Make sure that images are optimized, that your website has a Favicon etc. 
Additionally, tools like facebook debugger will help you with publishing content on social media (Facebook).
What do you have to do?
Check basic traffic statistics on your website
Analyze more advances statistics (connect Google Analytics to your website)
Speed up website loading time - images optimization
As I mentioned before, website positioning is a very important and wide topic. That's why you should understand at least the most basic concepts of SEO. The more you understand, the easiest positioning gets :)