How to enable the WebWave cart?
How to set up product variants?
How to enable shipping of your products?
How to add "Terms and Conditions" of your shop?
Informations visible after purchase.
Change mail to operate the store
You can add new preoduct moving the cursor to toolbar on the left and selecting "Add to cart" button. Fill up requested data like the product name, price, and thumbnail and press the "Add product" button.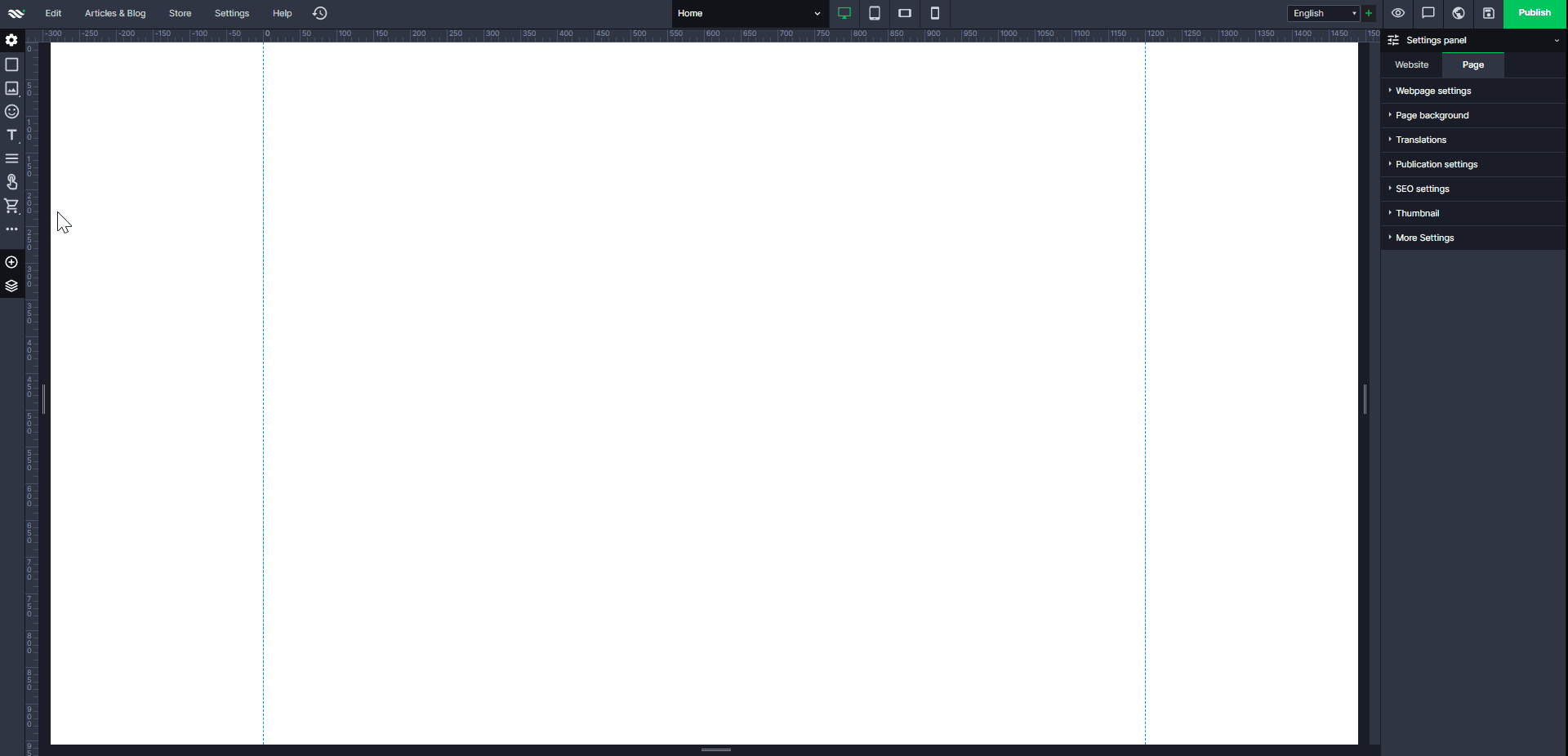 You can resize image by clickig at it