If you finished working on your website, it is about time to publish it and make it accessible for users. But some day you would  probably want to suspend it. In this article you will learn how to publish and suspend your website built in WebWave web design software.
Publish a website
To publish a website, run it in website builder WebWave and press the green button "Publish" at the top right corner.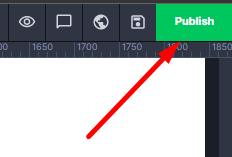 Suspend a website
In order to suspend a website, enter website builder WebWave and go to website general settings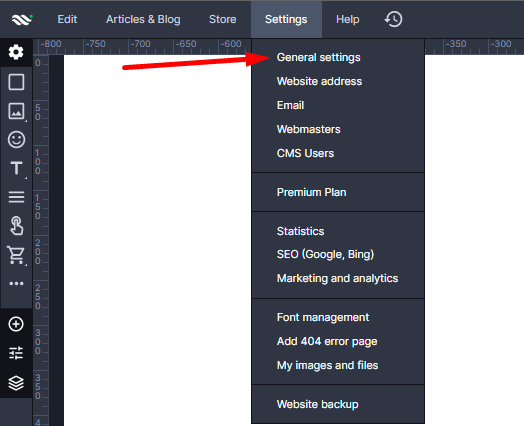 then select "Disable website".

You can also suspend a website in Webmaster's panel.
Go to Settings -> General.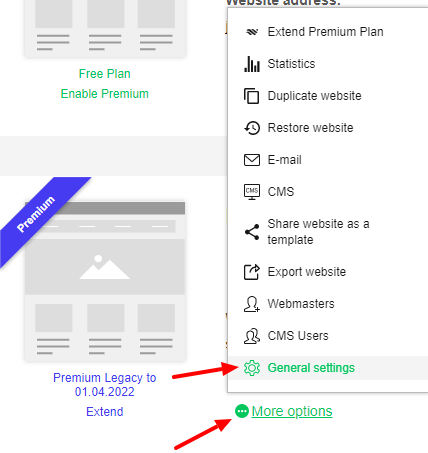 Select "Disable website" and then "Save settings".