Informations visilbe when customer will confirm the purchase and after purchase finalisation you can change tham in the Store setting after enabling slider information visible when the customer confirms the orderinformation visible after purchase or 

1. Click "Store" next "Store settings"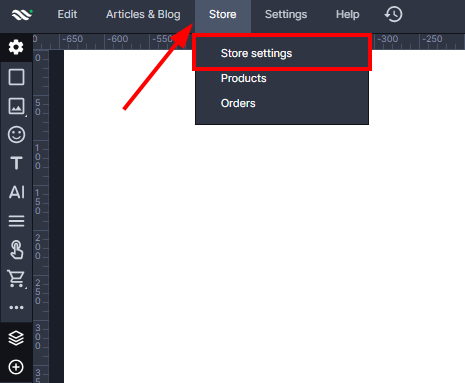 2. Fill in the fields with the information that will be sent to the customer when confirming the order and after the purchase.