Zoomd is a very simple tool to add to your site. It will give you a search engine on your site and an interesting tool for analyzing searches. 
The most common problems and our tips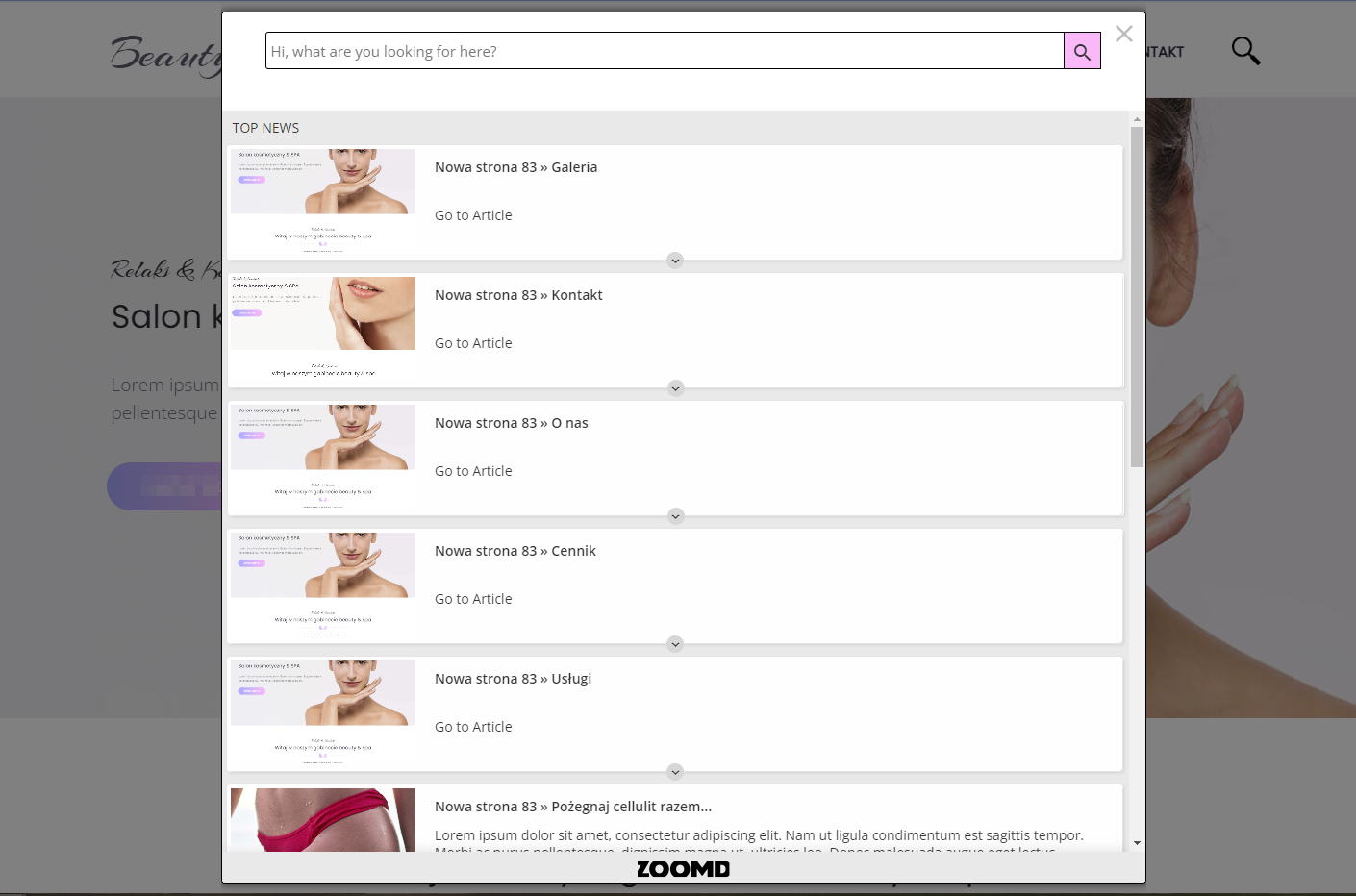 (example of zoomd widget)
How to add search engine with zoomd?
1. Go to zoomd.com/search-engine and click "Get Your Free Search Engine" button. 
Then fill out the form and activate your account by email message.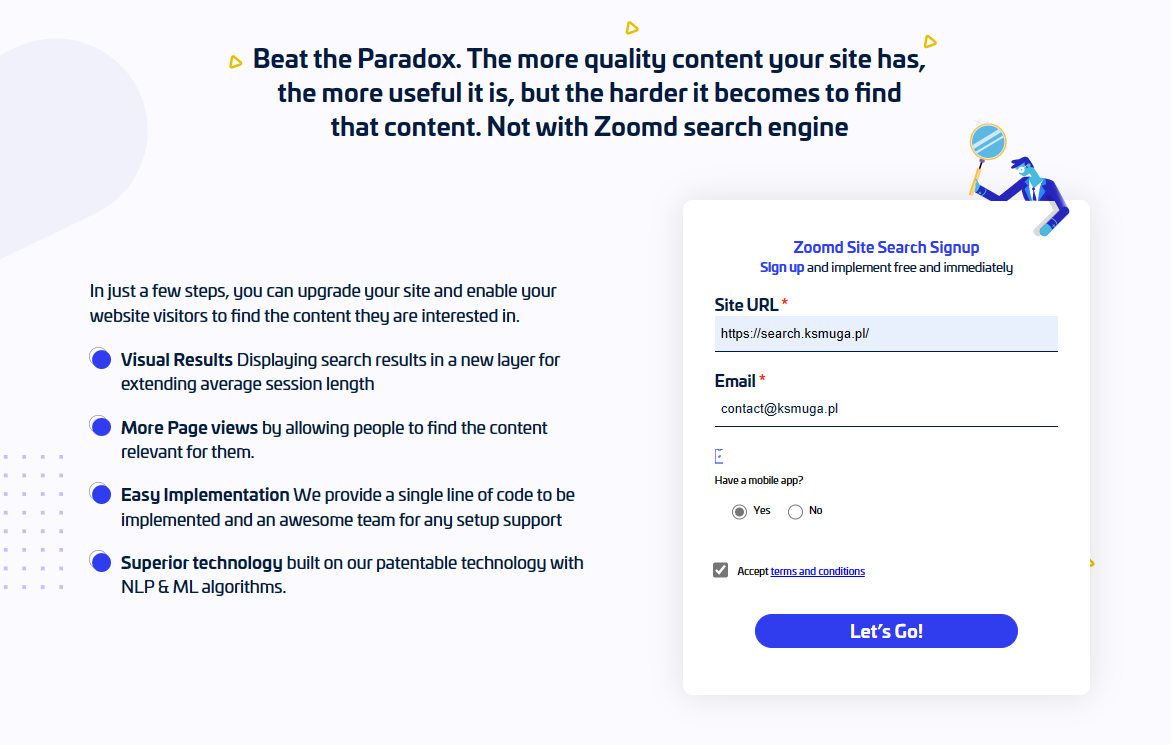 2. Now continue on admin.zoomd.com. Complete your profile. And all in all, you can now add a search engine to your site from zoomd implementation page.
The most important is the code from the 1st and 3rd points.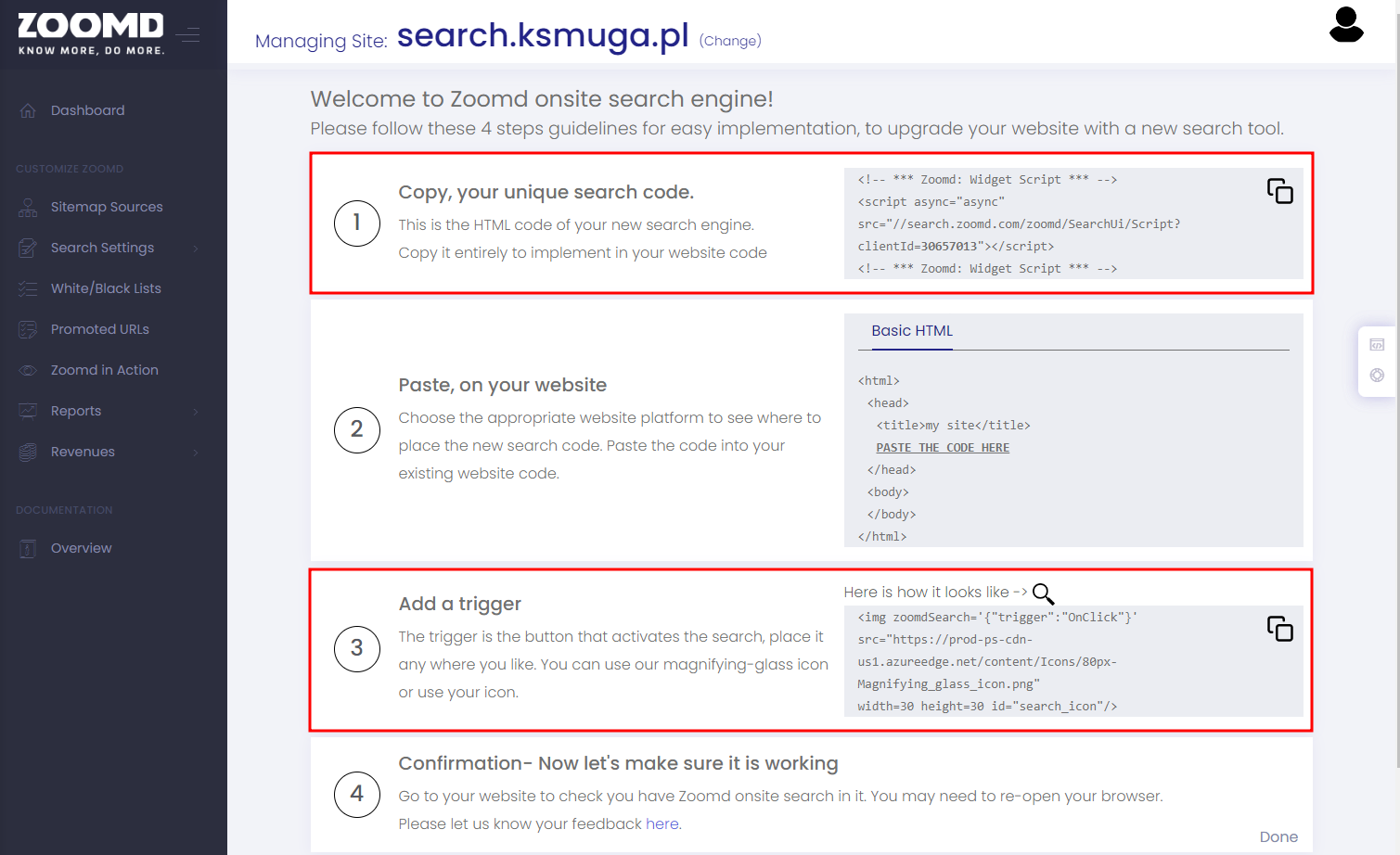 3. Paste the first code into the head of your page: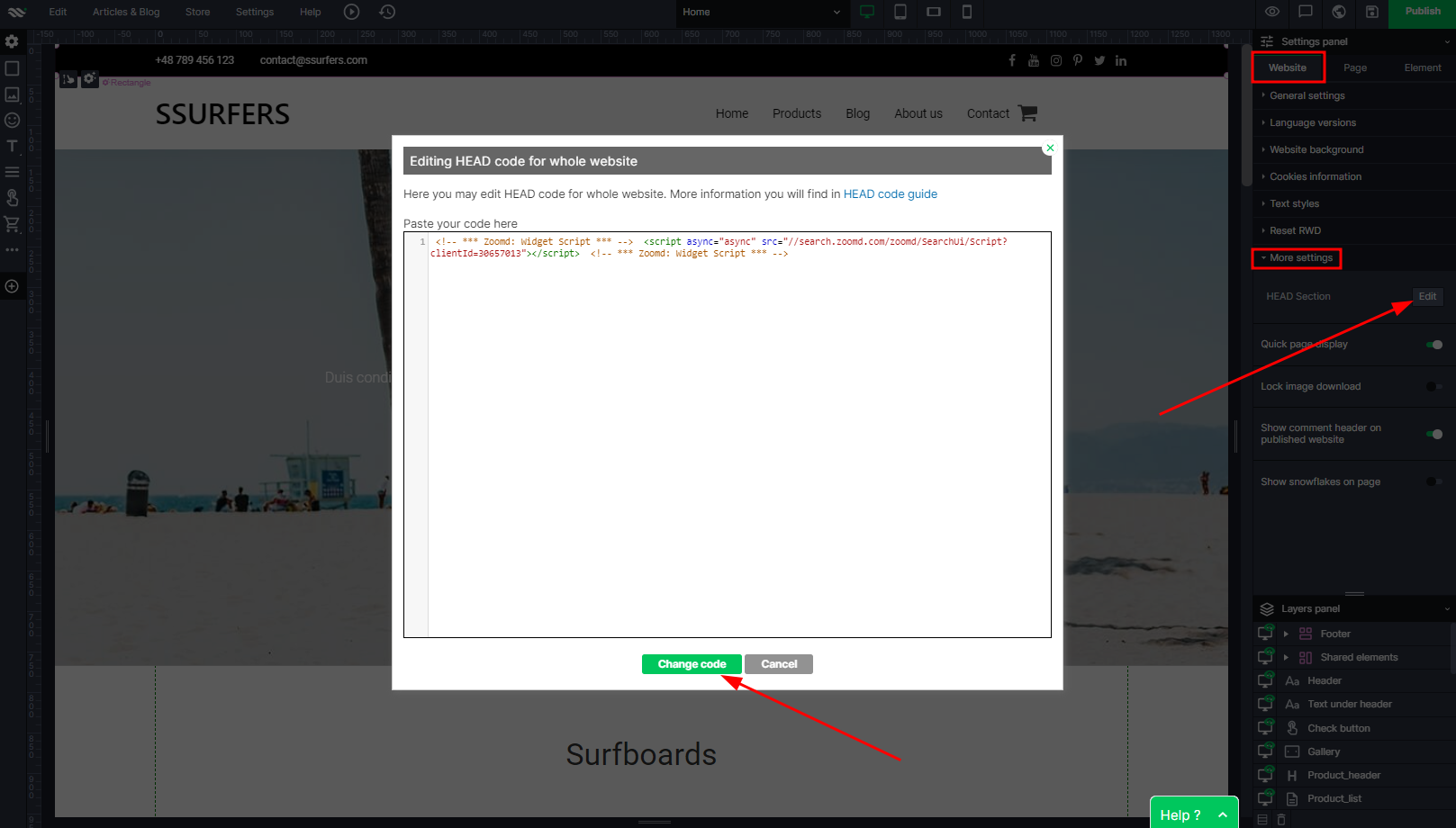 4. Add the second code as custom html code (body):
(This will be your icon for search)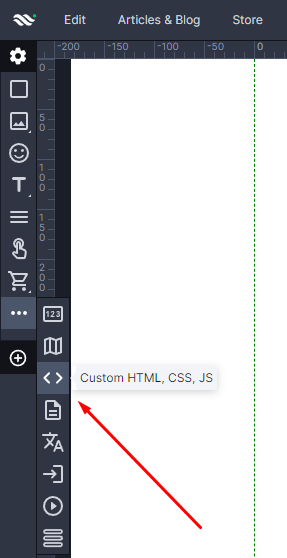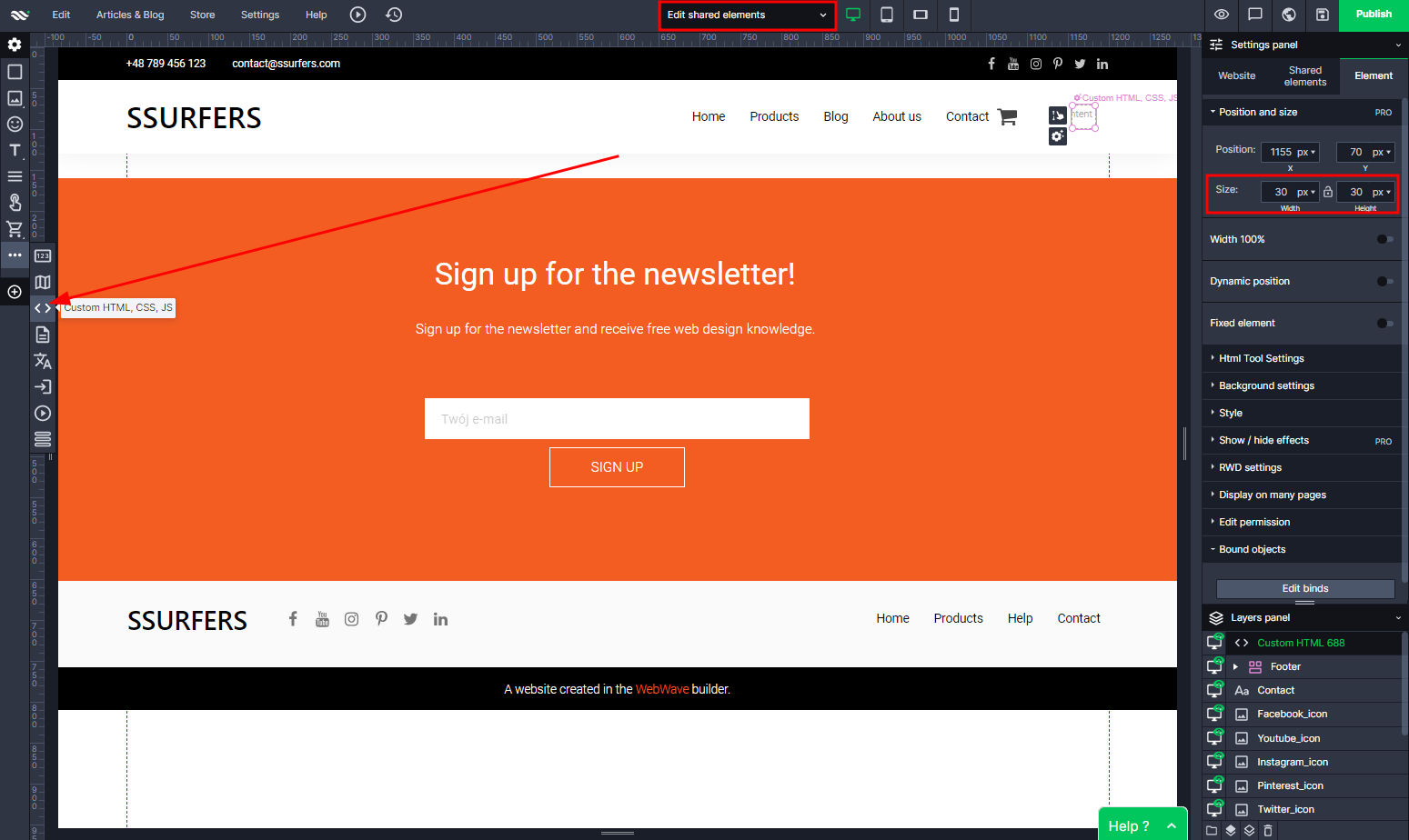 5. And that's it, on the published page you will now have an icon acting as a search engine!
Possible problems and our tips about zoomd
1. You can modify the search layout or colors.
(Here our recommended layout settings):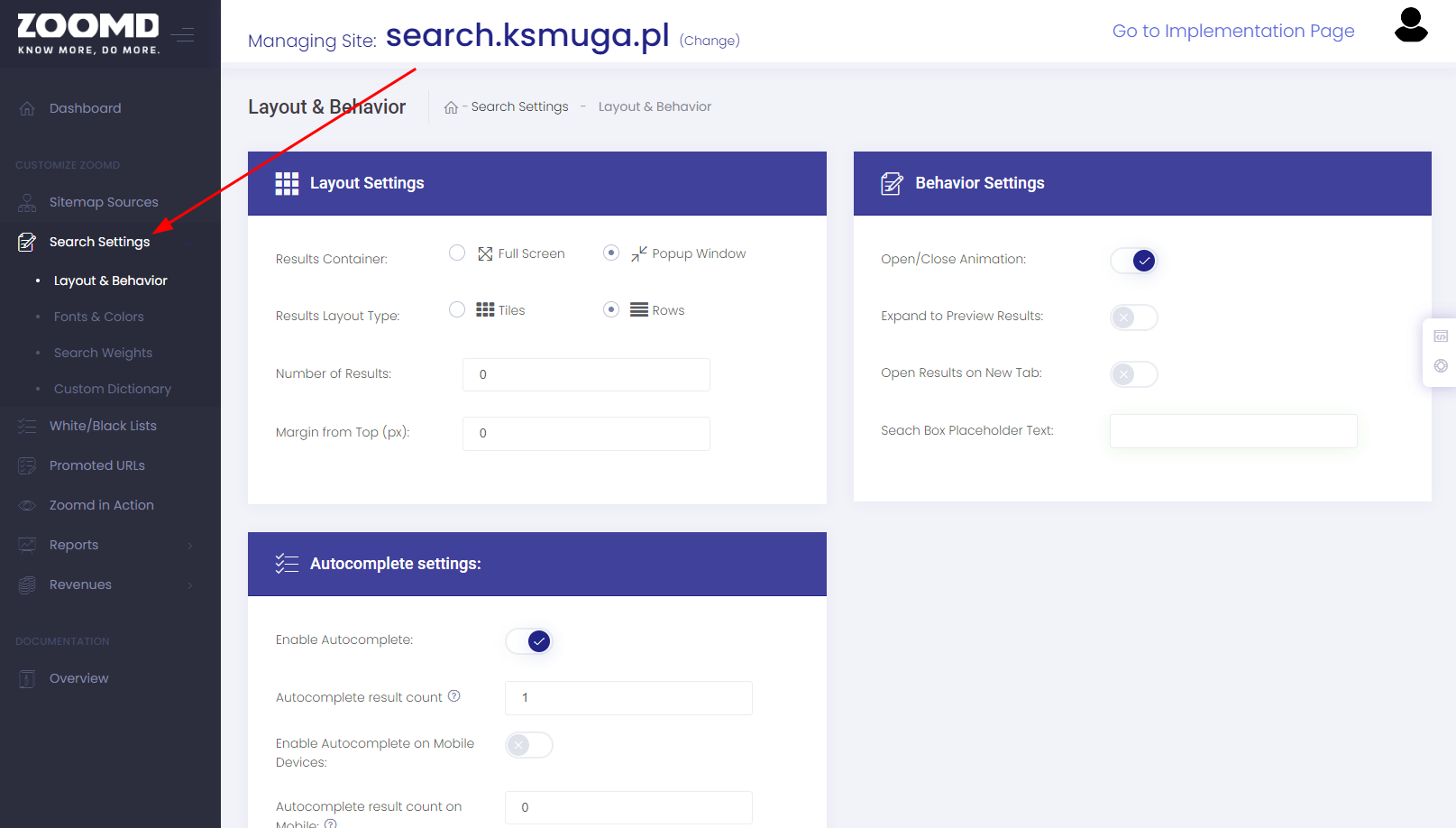 2. You can replace the magnifying glass icon in body code, for example it can be url from our media library:

3. I added a new page to my site, why isn't it visible in the search engine? 
- It may take few minutes, hours at most, before your site is visible in search engine. Zoomd needs to index it. Zoomd takes the results from /robots.txt, which directs to your site's /sitemap.xml. You can also, just to be safe, add in zoomd under "sitemap sources" option your sitemap address "https:/youdomainhere.com/sitemap.xml".
4. I made design changes in zoomd, why don't I see them on my site?
- This is a local problem with the cookies on your computer, you can clear them and check again or then check the preview in the "Zoomd in Action" tab or in the incognito mode of your browser.
5. If it interests you, you can also see what your customers are searching for most often in zoomd "dashboard" and "reports" tabs.