How to set up product variants?
How to enable shipping of your products?
How to add "Terms and Conditions" of your shop?
Informations visible after purchase.
Change mail to operate the store
How to enable the WebWave cart?
WebWave cart is disabled by default. You have to eneble it first:
In order to add the WebWave cart on your website, you have to go to the tab "Store -> Store Settings"
 
You will see a new window with the green button "
 
Store is active but you have to configure it first.
Path: Store -> Store settings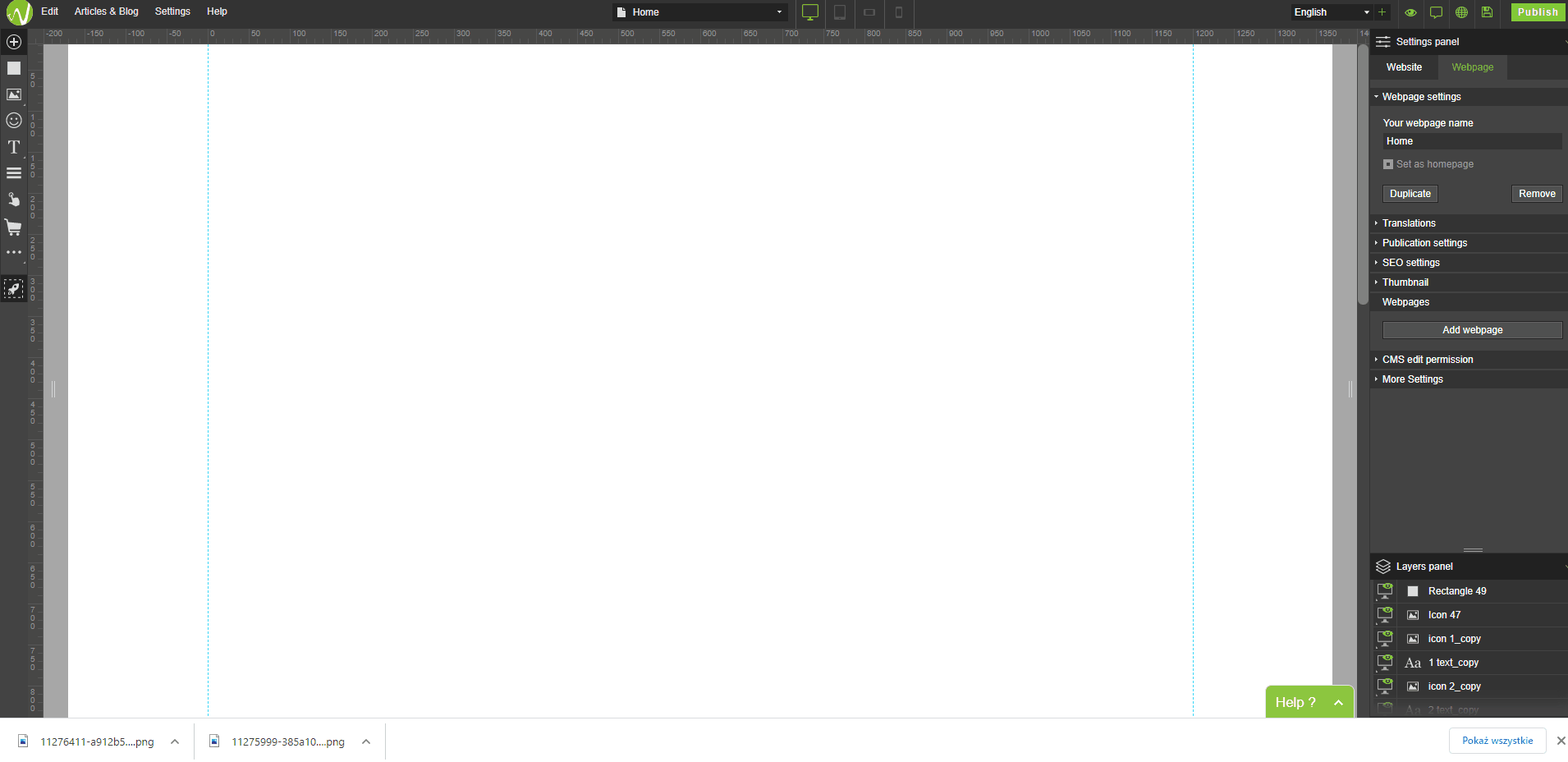 You can resize image by clickig at it